OUR VISION
Feather Finish Photography is committed to creating photographs that capture those defining moments that make up life. While I spend a lot of time shooting dancesport events, my commitment extends to all parts of life; the weddings, birthdays, and other events that create your lasting memories.
Our History
I started Feather Finish because I wanted to capture part of the story of Dancesport in Australia, and share that essence with others. Dancesport has been a huge part of my life for 15 years, and so I wanted to tell the stories of dancers from their first steps in medal examinations, right through to the peak of their competitive careers.
Photography has also been a huge part of my life, and through university, I was able to get a better appreciation for the technical and creative aspects of the craft. From there, it was an easy decision to put my two passions together. And so, in mid-2015, Feather Finish Photography was born.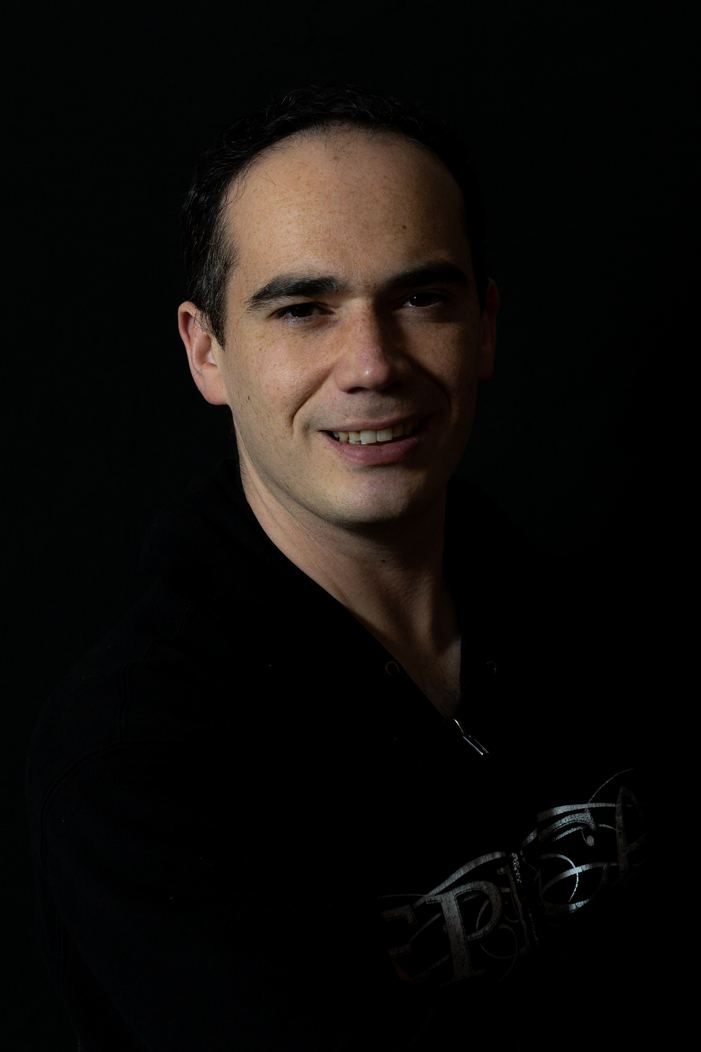 Since then, Feather Finish has been at most Victorian comps and even some interstate events. My work was been featured numerous times on the cover of Outside Change Magazine while it was in operation.  We've also grown to take on other photographic needs, including commercial work for a number of businesses, as well as weddings, birthdays, music gigs and sporting events. I have also been published in Gardening Australia magazine for a multi page special on the grounds of Maranatha Christian School. I will continue to grow and take on new challenges. Just like dance or anything else, I believe you only stop learning when you are dead, and so I will continue to push and learn more about this craft to bring your memories to life. 
---
Feather Finish Photography
All Photos, Images and Artwork are copyright of Feather Finish Photography. Photographs are not to be reproduced or screenshotted without  prior permission.
Please see purchasing options for for use in advertising, magazines, or other commercial or promotional materials. If you require photos for any of these purposes. please use the royalty-free licence option when purchasing.
Photos are not to be altered, cropped, or otherwise manipulated in any way without the express consent of Feather Finish Photography.